70 Years of Outstanding Service & Innovation
For over 70 years, Dynamic Air Conditioning Company Inc. has been Flushing's leading specialist in cutting-edge design and operating solutions for HVAC and Building Automation and Control Systems.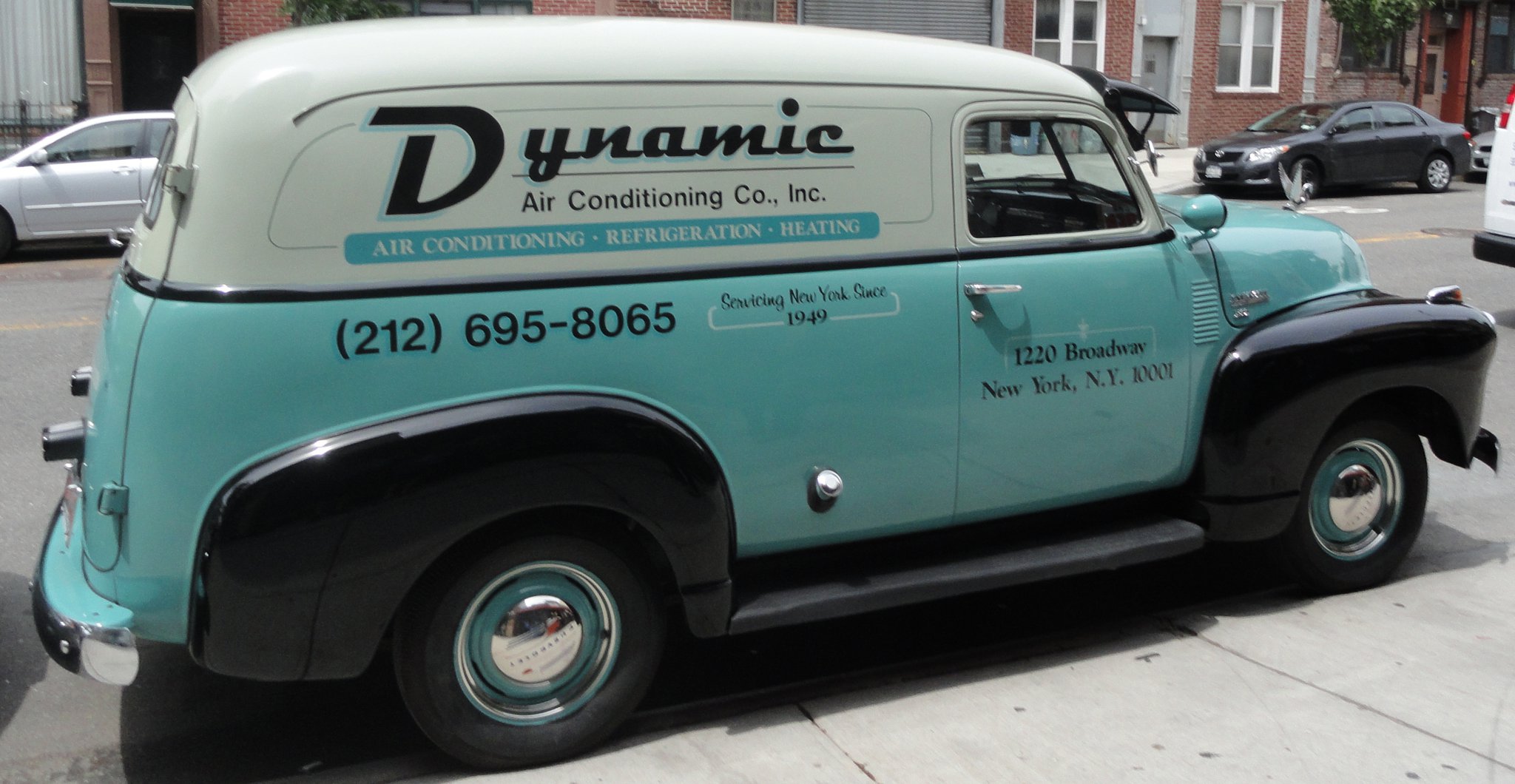 Dynamic was founded in 1949. Through tireless efforts and ingenious problem-solving, Dynamic Air Conditioning Company Inc. was built from the ground up, tackling projects within all areas of the HVAC industry. Through service calls handled with integrity, they established relationships with some of the largest commercial real estate developers in New York City. Today, after over 70 years and literally millions of square feet of property, those relationships continue throughout the New York metropolitan area.
It was from that point on that Dynamic was able to focus on what it does best: designing and building commercial HVAC solutions. Dynamic continued on to develop ground-breaking strategies that utilized cutting-edge technology applied in creative and unique ways. As the company continued to grow, its specialists became known as experts in the industry by designing and building some of the most energy-efficient HVAC and control systems for Class A office buildings. Some of these projects included large scale geo-thermal technology for systems well in excess of 1,500 tons. When the term "going green" became popular, it finally gave Dynamic a name to describe the way it had been doing business for decades.
Always looking for new ways to grow the business and save clients money, it was a natural progression for Dynamic to expand into Building Automation, creating another way to serve clients' growing needs in a cost-effective manner. One of the first in the industry, Dynamic, began utilizing Advanced Control Solutions (ACS), a Building Automation Systems company that allowed further contribution of experience and knowledge. ACS stands on the forefront of BAS systems providers, widely diverse in the innovations they develop and unique in their ability to secure rebates and incentives directly to clients.